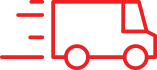 Order now and get free delivery on orders over £75 EXC. VAT
About Us
Fasteners & Engineering Supplies Ltd (FES) is one of South Wales oldest independent Fastener and Engineering Supply Company.
Established in 1981, Fasteners & Engineering Supplies Ltd (FES) recognised the need throughout South Wales area, for a fast reliable supplier of industrial consumables.
With an ever-expanding range, FES is now one of the largest independent distributors of industrial products in the South Wales area. In 2013 FES expanded its operation with the opening of a new branch in Caldicot, to cover the South East of Wales. The new branch will keep the same philosophy that has worked so well over the years.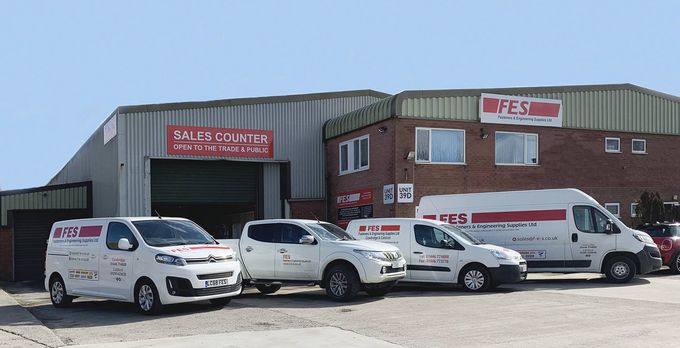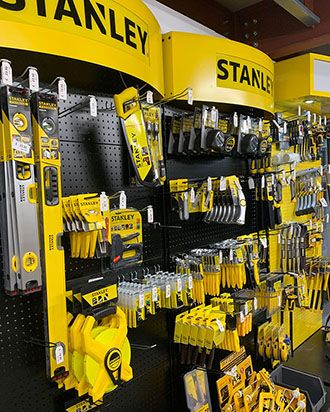 High quality products and a flexible approach to suit customer demands. This is what makes FES different from its competitors, and a recommended supplier with many 'blue chip' companies, local authorities and health trusts.
Both depots have a fully stocked trade counter, with experienced staff to help customers fulfil their requirements. Our computer systems are linked so customers can trade with either depot. FES also offers regular van deliveries throughout the whole of South Wales, and a carrier service for across the UK.